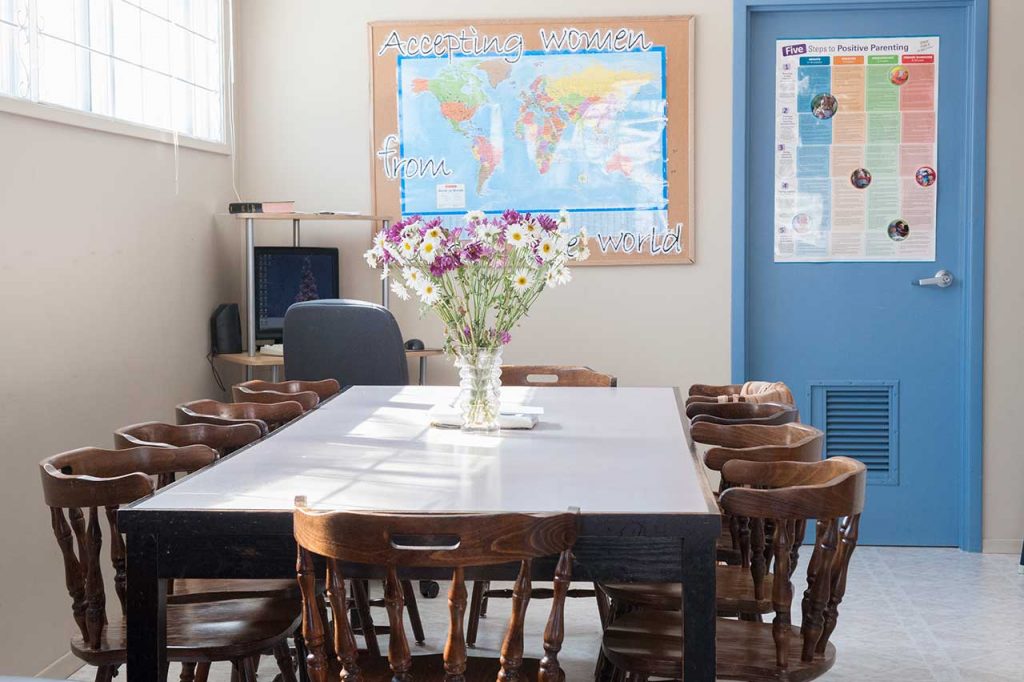 LIFE IN SHELTER – with children
Childcare is provided by trained and friendly staff members during weekdays when mothers/guardians are attending support groups, appointments, or working/attending school.  Women must arrange childcare ahead of time as childcare is subject to availability.  There is no charge for childcare at the Shelter.
Genesis House provides counselling both one-on-one and in groups to children and youth up to age 18 who have witnessed abuse.  Support for parents or guardians is also available.  Counselling is provided at no charge to children and teens.  For more information on available programs please contact Genesis House and ask to speak to the Children's Counsellor.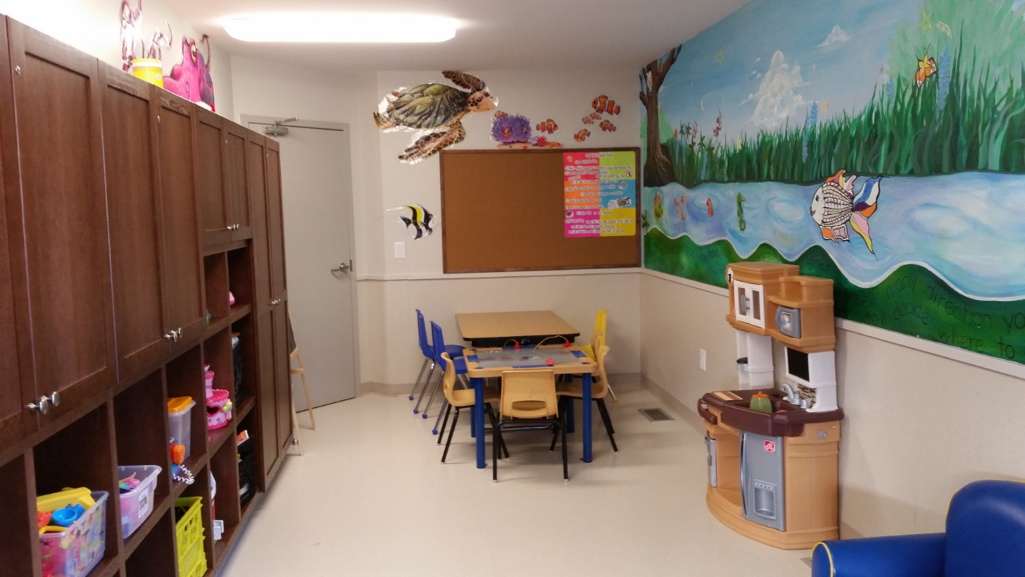 life in shelter – safety concerns
our stay and use of services at Genesis House is strictly confidential.  We DO NOT give out information about anyone staying at the shelter or using our services without their permission.
Our address is also confidential for the protection of our clients.
In order to maintain your safety you should take extreme precautions when letting people know you are staying at a shelter.  Residents of the Shelter are not allowed to give out the address without the permission of the staff as it puts all residents in jeopardy.  All visitors to the Shelter must be approved by staff.